Written by Cheryl Walsh on March 20, 2019 at 6:30 am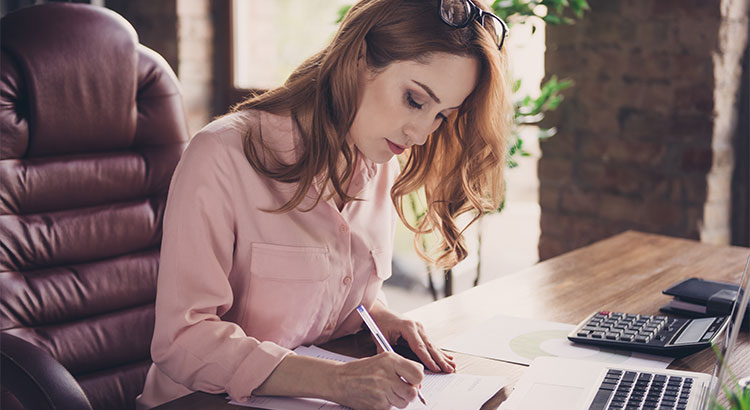 Many have written about the millennial generation and whether or not they, as a whole, believe in homeownership as part of attaining the American Dream.
Millennials have taken longer to obtain traditional milestones than the generations before them, such as getting married, having kids, and buying a home. However, that does not mean that they do not still aspire to achieve those things.
History shows that people tend to buy their first home around age 30. Nearly 5 million millennials will turn 30 in the next two years. This will continue to fuel demand for housing.
This is also one of the many reasons why the millennial homeownership rate has continued to grow over the past few years. 48.4% of Americans between the ages of 30-34 now own a home.
There are over 46 million millennials (33% of the generation) who are considered "Mortgage Ready", meaning they meet the qualifications to be approved for a mortgage today!
a FICO Score ≥ 620
a Back-End Debt to Income Ratio ≤ 25%
no Foreclosures or Bankruptcies in the last 7 years
no severe delinquencies in 1 year
Rob Chrane, CEO of Down Payment Resource, commented on the findings of the report,
"We now know there are millions of buyers with the income & credit necessary to qualify to buy a home. The biggest question is:

Do they know it? …Unfortunately, many renters don't investigate homeownership simply because they don't believe it's an option."
The good news is that more and more millennials are realizing that they can afford a home now.…
[Continue Reading...]
Posted in
Real Estate
|
No Comments »
Recent Posts
By Cheryl Walsh - March 14, 2019
"The rumors of my death are greatly exaggerated." The famous quote attributed to Mark ...
No Comments »
By Cheryl Walsh - March 13, 2019
Congratulations! You've found a home to buy and have applied for a mortgage! ...
No Comments »
By Cheryl Walsh - March 12, 2019
In a strong seller's market, like the one we have experienced over the ...
No Comments »
By Cheryl Walsh - March 11, 2019
Spring has sprung, and it's a great time to buy a home! Here ...
No Comments »
By Cheryl Walsh - March 8, 2019
Some Highlights: In the majority of the country, this weekend marks the start of ...
No Comments »