Written by Cheryl Walsh on January 22, 2018 at 6:30 am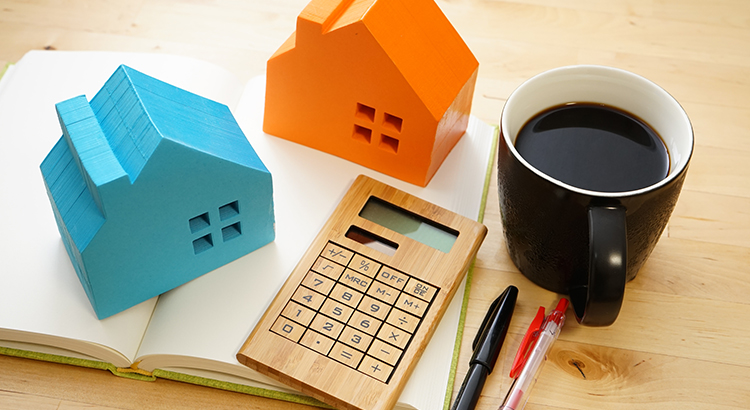 According to ATTOM Data Solutions' 2018 Rental Affordability Report, "buying a median-priced home is more affordable than renting a three-bedroom property in 240 of 447 [or 54% of] U.S. counties analyzed for the report."
For the report, ATTOM Data Solutions compared recently released fair market rent data from the Department of Housing and Urban Development with reported income amounts from the Department of Labor and Statistics to determine the percentage of income that a family would have to spend on their monthly housing cost (rent or mortgage payments).
Daren Blomquist, Senior Vice President of ATTOM Data Solutions had this to say:
"Although buying is still more affordable than renting in the majority of U.S. housing markets, the majority is shrinking as home price appreciation continues to outpace rental growth in most areas."
However, the report also shows that the average fair market rent rose faster than average weekly wages in 60% of the counties analyzed in the report (266 of 447 counties). With rents rising, many renters should consider buying a home soon.
Bottom Line
Rents will continue to rise, and mortgage interest rates are still at historic lows. Before you sign or renew your next lease, meet with a local professional who can help you determine if you are able to buy a home of your own and lock in your monthly housing expense.
---
[Continue Reading...]
Posted in
Real Estate
|
No Comments »
Recent Posts
By Cheryl Walsh - January 20, 2018
No Comments »
By Cheryl Walsh - January 19, 2018
Some Highlights: Atlas Van Lines recently released the results of their annual Migration Patterns ...
No Comments »
By Cheryl Walsh - January 18, 2018
Every month, CoreLogic releases its Home Price Insights Report. In that report, they ...
No Comments »
By Cheryl Walsh - January 17, 2018
According to the National Association of Realtors' latest Realtors Confidence Index, 61% of ...
No Comments »