Author Archive
Written by
Cheryl Walsh
on January 18, 2019 at 6:30 am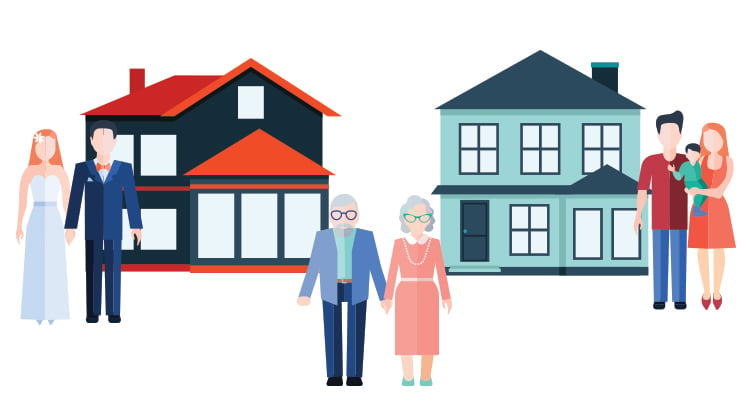 Some Highlights:
The cost of waiting to buy is defined as the additional funds it would take to buy a home if prices & interest rates were to increase over a period of time.
Freddie Mac predicts interest rates to rise to 5.1% by the end of 2019.
CoreLogic predicts home prices to appreciate by 4.8% over the next 12 months.
If you are ready and willing to buy your dream home, find out if you are able to!
---
The post What is the Cost of Waiting Until Next Year to Buy? [INFOGRAPHIC] appeared first on Keeping Current Matters.…
[Continue Reading...]
Posted in
Real Estate
|
No Comments »
Written by
Cheryl Walsh
on January 17, 2019 at 6:30 am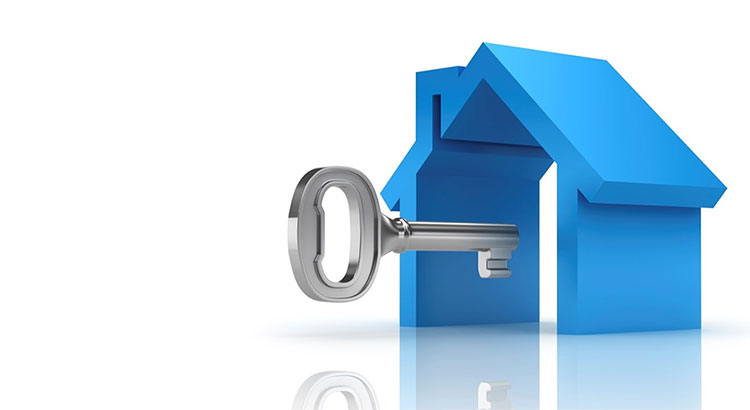 A loaf of bread used to be a nickel. A movie ticket was a dime.  Not anymore. Houses were also much less expensive than they are now. Inflation raised the price of all three of those items, along with the price of almost every other item we purchase.
The reason we can still afford to consume is that our wages have also risen over time. The better measure of whether an item is more expensive than it was before is what percentage of our income it takes to purchase that item today compared to earlier. Let's look at purchasing a home.
The COST of a home is determined by three major components: price, mortgage interest rate, and wages. The big question? Are we paying a greater percentage of our income toward our monthly mortgage payment today than previous generations? Surprisingly, the answer is no.
Historically, Americans have paid just over 21% of their income toward their monthly mortgage payment.
Though home prices are higher than before, wages have risen as well. And, the most important component in the cost equation – the mortgage rate – is dramatically lower than it was in the 1970s, 1980s, 1990s, and 2000s.
Today, according to the latest Home Affordability Index just released by the National Association of Realtors, Americans are paying 17.4% of their income toward their mortgage payment. That is much lower than the 21% average previous generations have paid.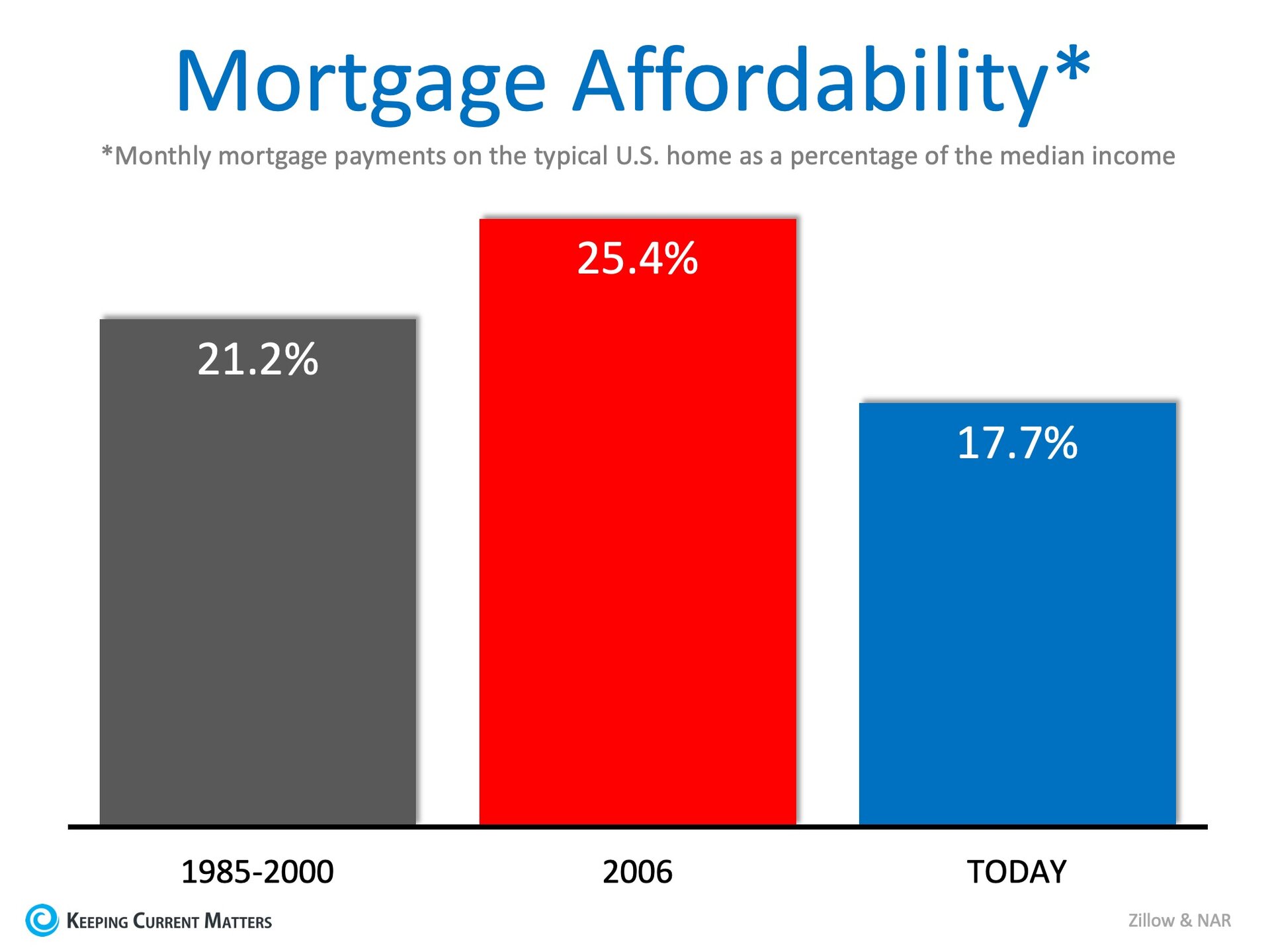 Bottom Line
The cost of purchasing a home today is a bargain compared to previous generations when we look at it from a percentage of income basis.…
[Continue Reading...]
Posted in
Real Estate
|
No Comments »
Written by
Cheryl Walsh
on January 16, 2019 at 6:30 am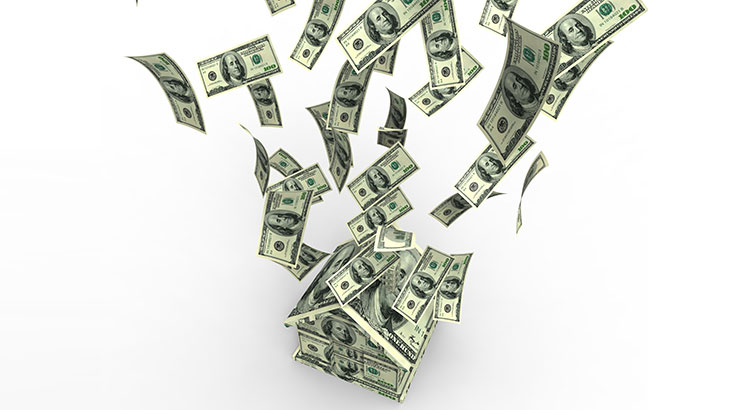 If you've ever watched "The Price is Right," you know that the only way to win is to be the one to correctly guess the price of the item you want without going over! That means your guess must be just slightly under the retail price.
In today's shifting real estate market, where more inventory is coming to market and home values are projected to appreciate at lower rates, homeowners will not be able to price their homes as aggressively as they were able to just last year.
They will have to employ the same strategy: be the closest without going over!
As we have explained before, pricing your home at or slightly below market value actually increases the number of buyers who will see your home in their search!
Over the last six months, more inventory has come to market while the months' supply of inventory available has dropped. This means that the demand for homes to buy is still very strong throughout the country!
Homeowners who make the mistake of overpricing their homes will eventually have to drop the price. This leaves buyers wondering if the price drop was caused by something wrong with the homes when in reality nothing was wrong, the price was just too high!
Bottom Line
If you are thinking about listing your home for sale this year, make sure you have a real estate professional on your side to help you properly price your home from the start!
---
[Continue Reading...]
Posted in
Real Estate
|
No Comments »
Written by
Cheryl Walsh
on January 15, 2019 at 6:30 am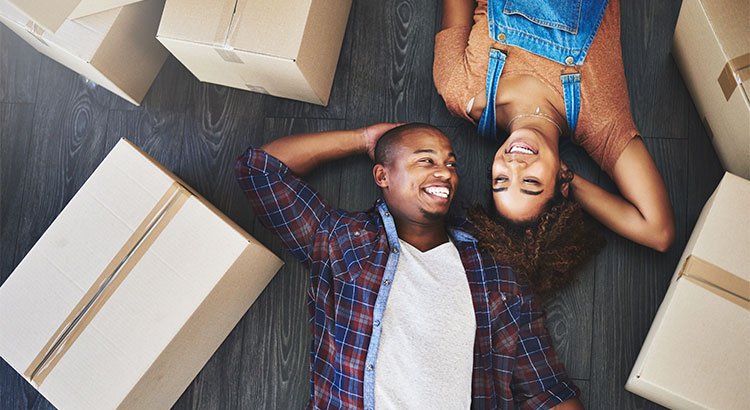 Homeowners who purchase their homes before the age of 35 are better prepared for retirement at age 60, according to a new Urban Institute study. The organization surveyed adults who turned 60 or 61 between 2003 and 2015 for their data set.
"Today's older adults became homeowners at a younger age than today's young adults. Half the older adults in our sample bought their first house when they were between 25 and 34 years old, and 27 percent bought their first home before age 25."
The full breakdown is in the chart below: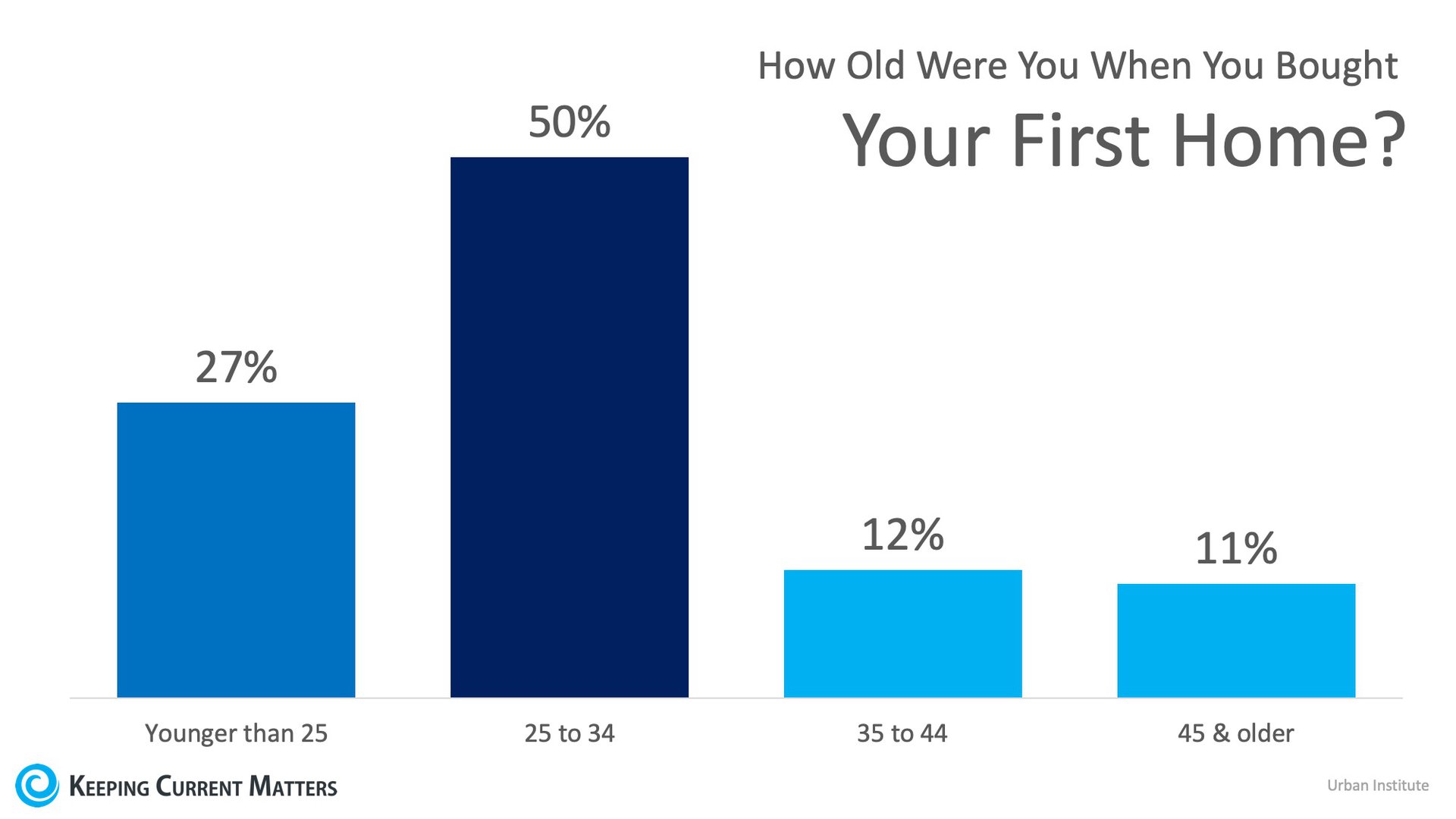 The study goes on to show the impact of purchasing a home at an early age. Those who purchased their first homes when they were younger than 25 had an average of $10,000 left on their mortgage at age 60. The 50% of buyers who purchased in their mid-twenties and early-30s had close to $50,000 left, but traditionally had purchased more expensive homes.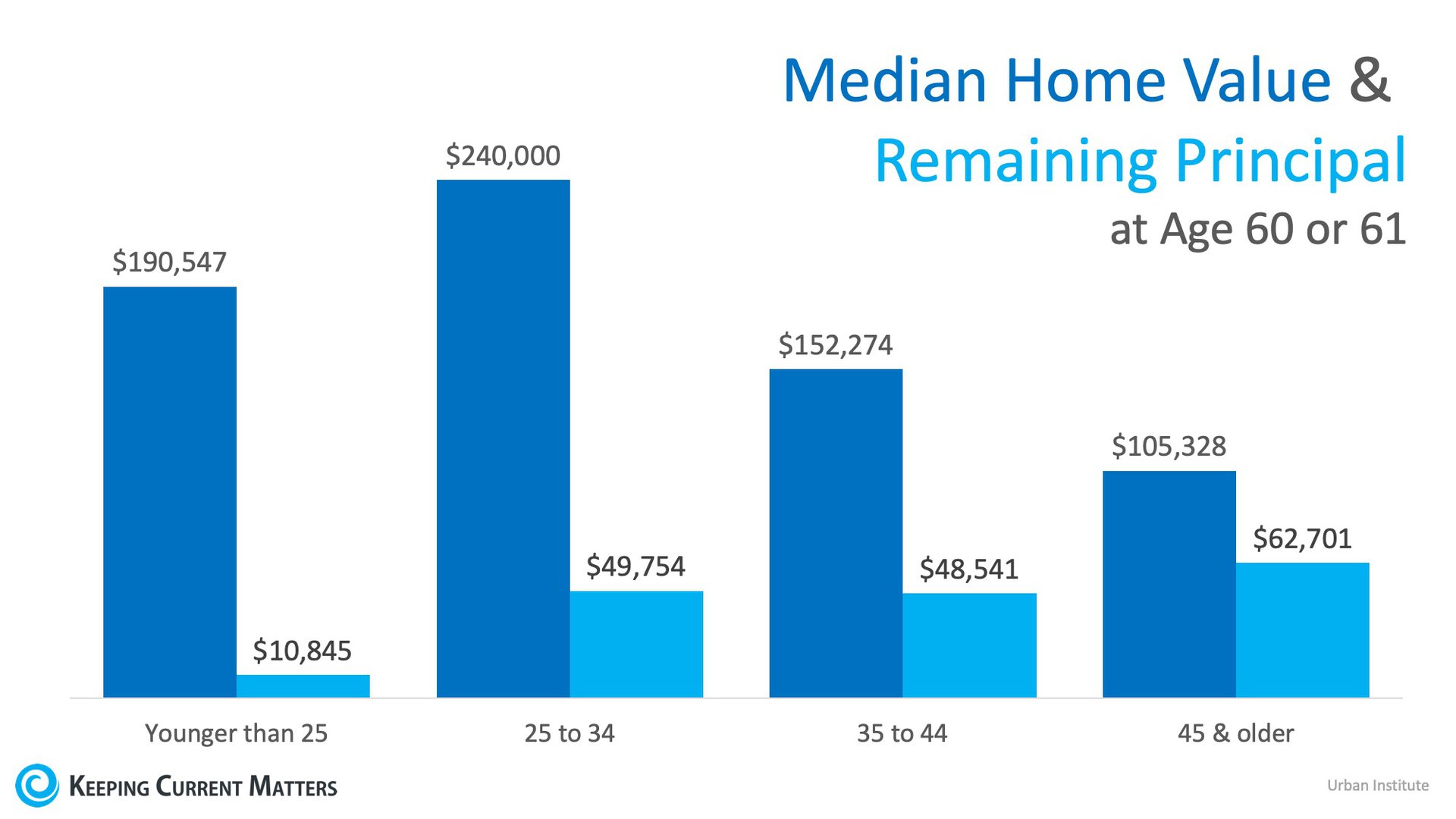 Many housing experts are concerned that the homeownership rate amongst millennials, those 18-34, is much lower than previous generations in the same age range. The study results gave a great reason why this generation should consider buying instead of signing a renewal on their lease:
"As people age into retirement, they rely more heavily on their wealth rather than their income to support their lifestyles. Today's young adults are failing to build housing wealth, the largest single source of wealth, at the same rate as previous generations.

While people make the choice to own or rent that suits them at a given point, maybe more young adults should take into account the long-term consequences of renting when homeownership is an option."
Bottom Line
If you are one of the many young people debating whether buying a home this year is right for you, sit with a local real estate professional who can help.…
[Continue Reading...]
Posted in
Real Estate
|
No Comments »
Written by
Cheryl Walsh
on January 14, 2019 at 6:30 am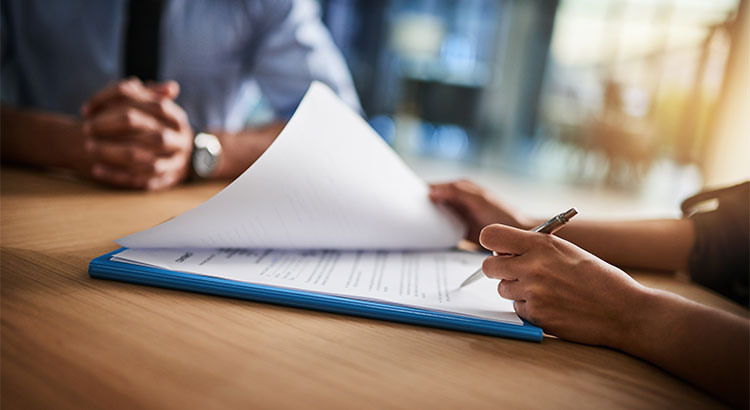 In many markets across the country, the number of buyers searching for their dream homes outnumbers the number of homes for sale. This has led to a competitive marketplace where buyers often need to stand out. One way to show that you are serious about buying your dream home is to get pre-qualified or pre-approved for a mortgage before starting your search.
Even if you are not in an incredibly competitive market, understanding your budget will give you the confidence of knowing whether or not your dream home is within your reach.
Freddie Mac lays out the advantages of pre-approval in the 'My Home' section of their website:
"It's highly recommended that you work with your lender to get pre-approved before you begin house hunting. Pre-approval will tell you how much home you can afford and can help you move faster, and with greater confidence, in competitive markets."
One of the many advantages of working with a local real estate professional is that many have relationships with lenders who will be able to help you through this process. Once you have selected a lender, you will need to fill out their loan application and provide them with important information regarding "your credit, debt, work history, down payment and residential history."
Freddie Mac describes the '4 Cs' that help determine the amount you will be qualified to borrow:
Capacity: Your current and future ability to make your payments
Capital or cash reserves: The money, savings, and investments you have that can be sold quickly for cash
Collateral: The home, or type of home, that you would like to purchase
Credit: Your history of paying bills and other debts on time
Getting pre-approved is one of many steps that will show home sellers that you are serious about buying, and it often helps speed up the process once your offer has been accepted.…
[Continue Reading...]
Posted in
Real Estate
|
No Comments »