Author Archive
Written by
Cheryl Walsh
on March 20, 2019 at 6:30 am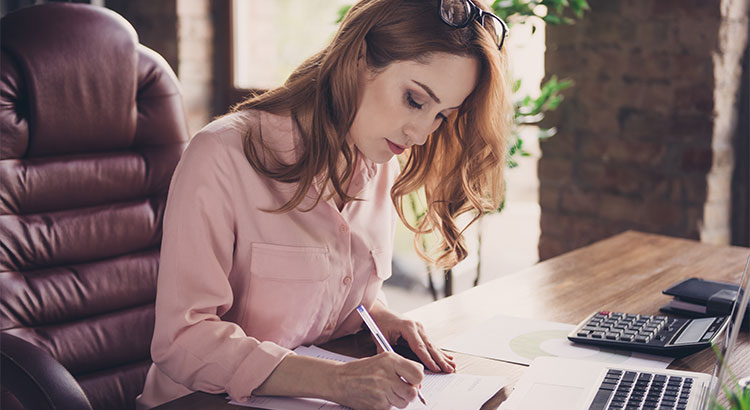 Many have written about the millennial generation and whether or not they, as a whole, believe in homeownership as part of attaining the American Dream.
Millennials have taken longer to obtain traditional milestones than the generations before them, such as getting married, having kids, and buying a home. However, that does not mean that they do not still aspire to achieve those things.
History shows that people tend to buy their first home around age 30. Nearly 5 million millennials will turn 30 in the next two years. This will continue to fuel demand for housing.
This is also one of the many reasons why the millennial homeownership rate has continued to grow over the past few years. 48.4% of Americans between the ages of 30-34 now own a home.
There are over 46 million millennials (33% of the generation) who are considered "Mortgage Ready", meaning they meet the qualifications to be approved for a mortgage today!
a FICO Score ≥ 620
a Back-End Debt to Income Ratio ≤ 25%
no Foreclosures or Bankruptcies in the last 7 years
no severe delinquencies in 1 year
Rob Chrane, CEO of Down Payment Resource, commented on the findings of the report,
"We now know there are millions of buyers with the income & credit necessary to qualify to buy a home. The biggest question is:

Do they know it? …Unfortunately, many renters don't investigate homeownership simply because they don't believe it's an option."
The good news is that more and more millennials are realizing that they can afford a home now.…
[Continue Reading...]
Posted in
Real Estate
|
No Comments »
Written by
Cheryl Walsh
on March 19, 2019 at 6:30 am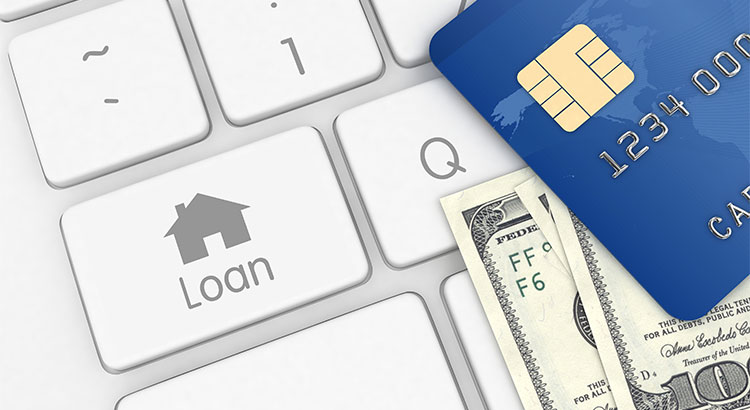 There are many misconceptions about the credit score needed to buy a house. Recently, it was reported that 24% of renters believe they need a 780-800 credit score to be considered for a mortgage. The reality is they are misinformed!
Only 25% of the Americans have a FICO® Score between 740 and 800. Here is the breakdown according to Experian:
16% Very Poor (300-579)
18% Fair (580-669)
21% Good (670-739)
25% Very Good (740-799)
20% Exceptional (800-850)
Randy Hopper, Senior Vice President of Mortgage Lending for Navy Federal Credit Union said,
"Just because you have a low credit score doesn't mean you can't purchase a home. There are a lot of options out there for consumers with low FICO® scores,"
There are many programs available with low or no credit score requirement. The Federal Housing Administration (FHA) now requires a minimum FICO® score of 580 if you want to qualify for the low down payment advantage. The US Department of Agriculture (USDA) does not set a minimum credit score requirement, but most lenders require a score of at least 640. Veterans Affairs (VA) loans have no credit score requirement.
As you can see, none of them are above 700!
It is true that the average FICO® score for all closed loans in January was 726, but there are plenty of people taking advantage of the low credit score requirements. Here is the average FICO® Score of closed FHA Loans since April 2012 according to Ellie Mae: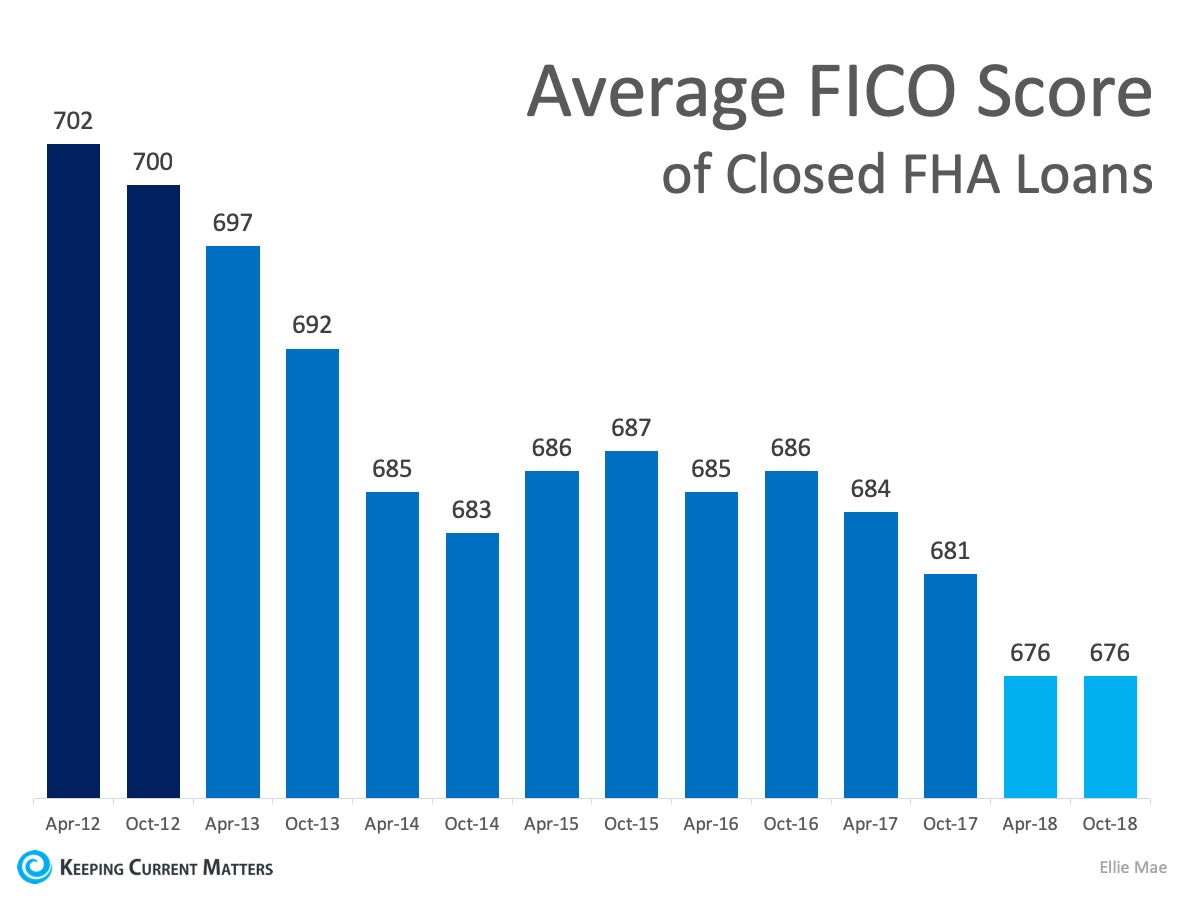 As you can see, that number has been dropping for the last seven years.…
[Continue Reading...]
Posted in
Real Estate
|
No Comments »
Written by
Cheryl Walsh
on March 18, 2019 at 6:30 am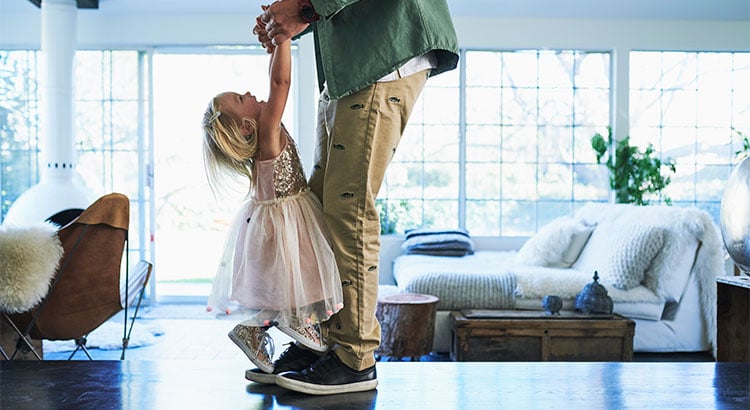 Everyone should realize that unless you are living somewhere rent-free, you are paying a mortgage – either yours or your landlord's. Buying your own home provides you with a form of 'forced savings' that allows you to use your monthly housing costs to increase your family's wealth.
Every month that you pay your mortgage, you are paying off a portion of the debt that you took on to purchase your home. Therefore, you own a little bit more of your home every month in the form of home equity. As your home's value increases, you also gain home equity.
Every quarter, Pulsenomics surveys a nationwide panel of over 100 economists, real estate experts, and investment and market strategists. They are asked to project how residential home prices will appreciate over the next five years for their Home Price Expectation Survey (HPES).
The latest data from their Q1 2019 Survey revealed that home prices are expected to round out the year 4.3% higher than they were in January. For the next 5 years, home values will appreciate by an average of 3.21% a year.
This is great news for homeowners!
For example, let's assume a young couple purchased and closed on a $250,000 home in January of this year. Simply through their home appreciating in value, those homeowners can build their home equity by over $40,000 over the next five years.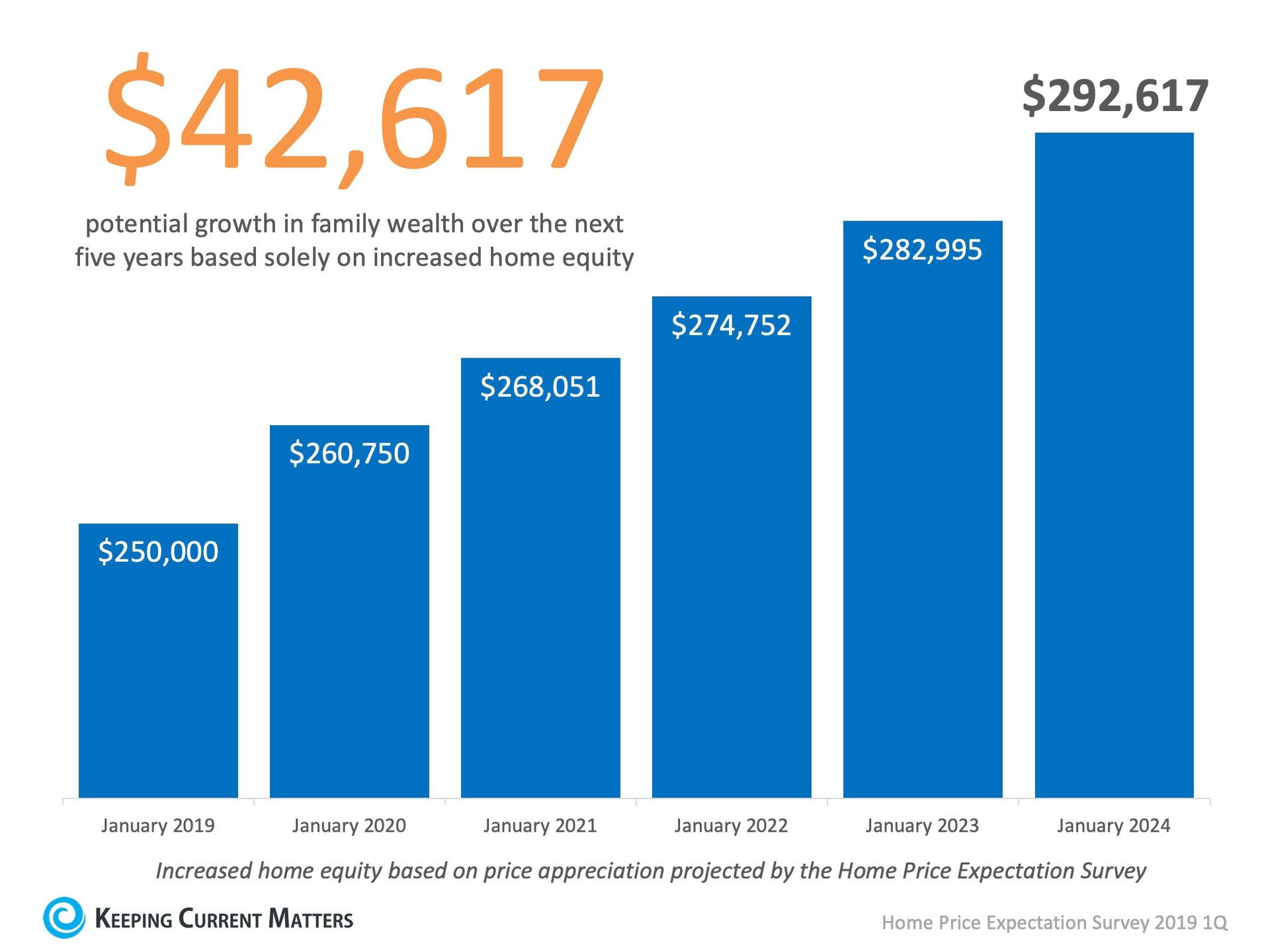 Let's look at the potential equity gained over the same period of time at some higher price points:

In many cases, home equity is a large portion of a family's overall net worth.…
[Continue Reading...]
Posted in
Real Estate
|
No Comments »
Written by
Cheryl Walsh
on March 16, 2019 at 6:30 am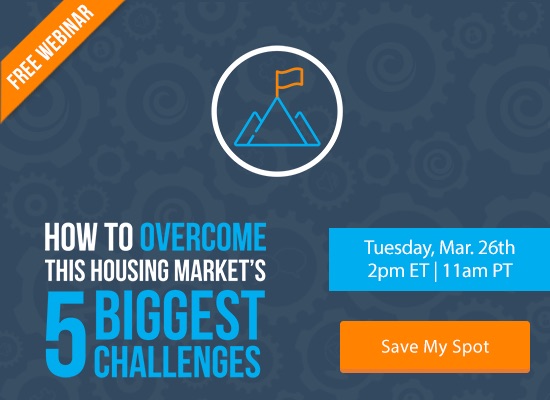 The post How To Overcome This Housing Market's 5 Biggest Challenges [FREE WEBINAR] appeared first on Keeping Current Matters.…
[Continue Reading...]
Posted in
Real Estate
|
No Comments »
Written by
Cheryl Walsh
on March 15, 2019 at 6:30 am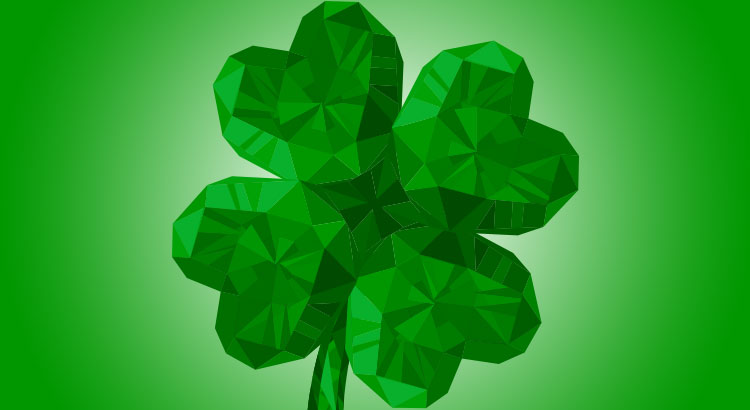 Some Highlights:
Interest Rates for a 30-year fixed rate mortgage have dropped to 4.41% from near 5% in 2018.
Take advantage of more inventory coming to market in the spring to find your dream home!
Buying now will allow you to start earning equity today!
---
The post Don't Let Your Luck Run Out! Buy A Home This Spring [INFOGRAPHIC] appeared first on Keeping Current Matters.…
[Continue Reading...]
Posted in
Real Estate
|
No Comments »